Florence Careers
Make an Impact from Day One
Join an award winning software company headquartered in Atlanta, GA with offices around the globe
Voted one of the best places to work in Atlanta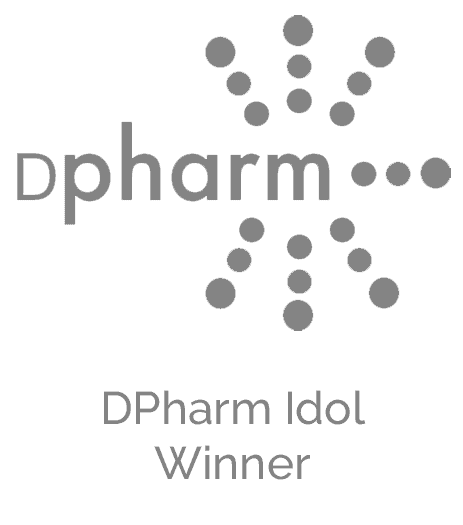 Make an Impact, and Have Fun Doing It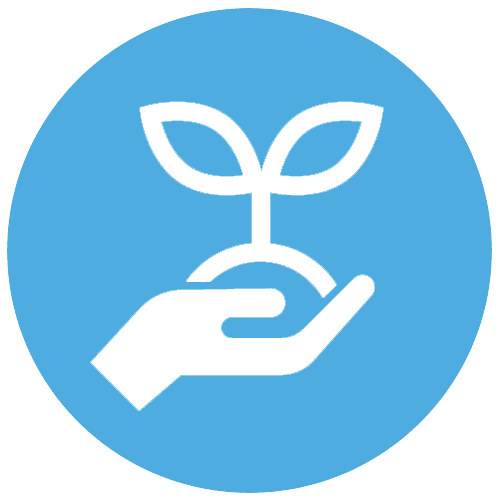 Grow with Flo
We prioritize individual employee growth with innovative resume advancement programs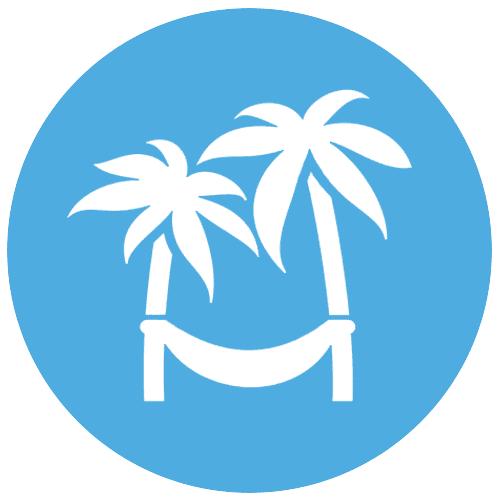 Recharge
We offer unlimited vacation, remote working opportunities, and flexible hours.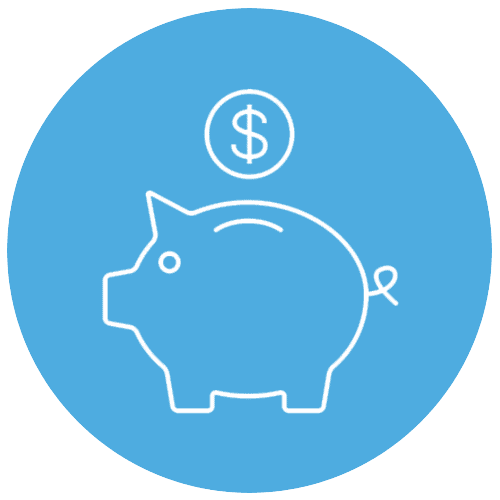 Do Well
We offer exceptional salary + equity compensation and 401(k)
Stay Healthy
We've got you protected with excellent health and wellness benefits
About Us
Florence is a fast-growing startup focused on improving clinical trial data flow to advance cures. The worlds leading clinical researchers use our tools every day to make new medicines available sooner. We've recently been named a Best Place to Work in Atlanta by the Atlanta Business Chronicle, a Top 40 Most Innovative Company in Georgia by the Technology Association of Georgia, and the Most Innovative in Clinical Research at DPharm's Disruptive Innovations.
Why does this job matter?
Progress is only possible if new medicines are proven safe and effective through the 13,000 clinical trials run each year—often translating into the difference between life and death.
Unfortunately, cumbersome data management in clinical trials today impedes progress: According to a Tufts University report, trial workload for clinicians has doubled in the last 10 years, much of it centered on document and data management.
Florence fixes this. Our solutions eliminate workload chores brought on by EHRs, faxes and scans—giving clinical teams their day back and letting them focus on what's important.
Florence Healthcare supports workplace diversity and does not discriminate on the basis of race, color, religion, gender identity or expression, national origin, age, military service eligibility, veteran status, sexual orientation, marital status, physical or mental disability, or any other protected class.
Life at Florence
An inside look at Florence from our @LifeAtFlorence Instagram!
We look forward to hearing from you!