Discover how the easiest to use solution for eRegulatory, eSource and Contracts helps trial sites advance research
Discover how sponsors are accelerating research with this innovative solution for clinical trial document management.

Learn how sponsors can uncover hidden site analytics, gain competitive insights and enable remote site oversight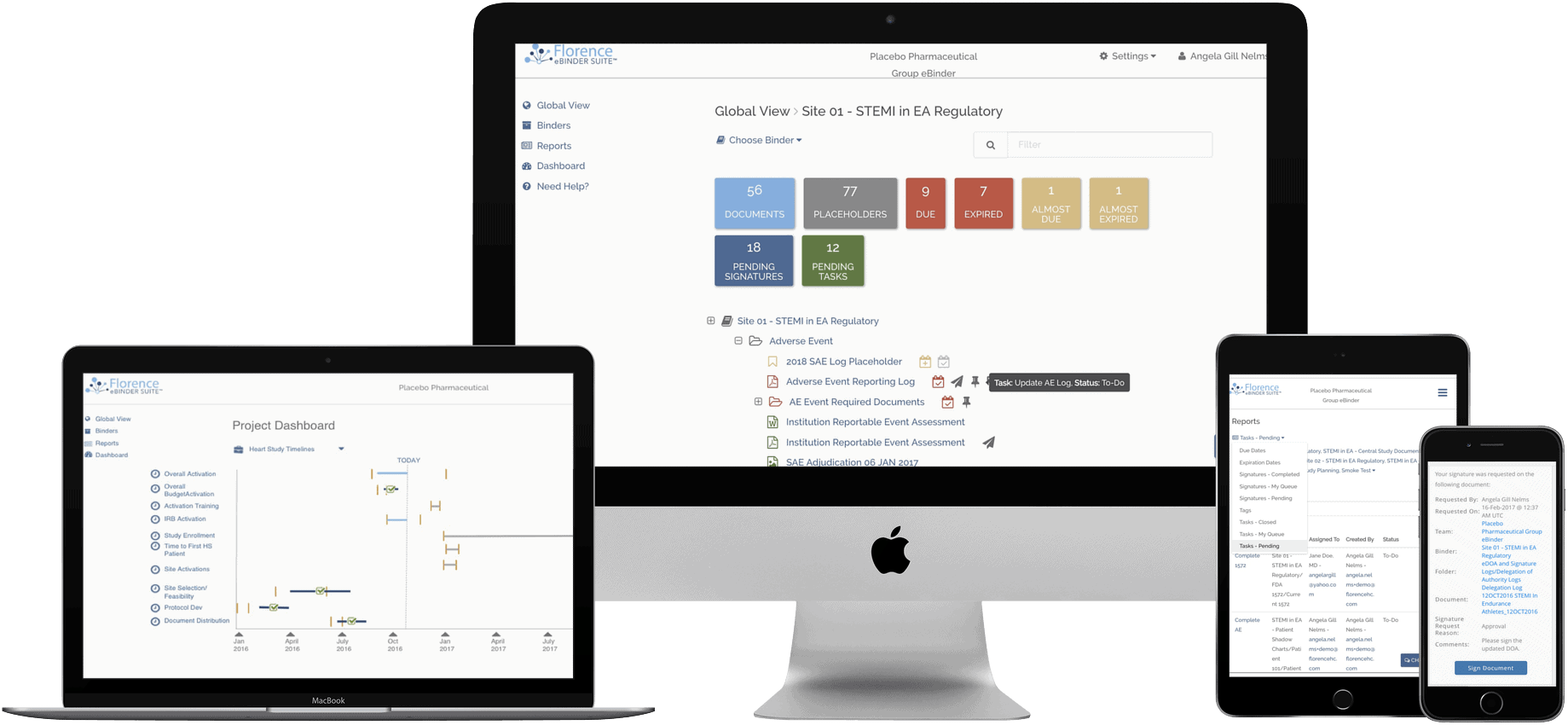 Florence advances clinical trials through software for managing document and data flow between research sites and sponsors. Florence eBinders is trusted by 2,000+ research teams for eRegulatory/eSource management, and Florence eHub is revolutionizing site-sponsor connectivity in a shared workspace for startup, monitoring, and quality control.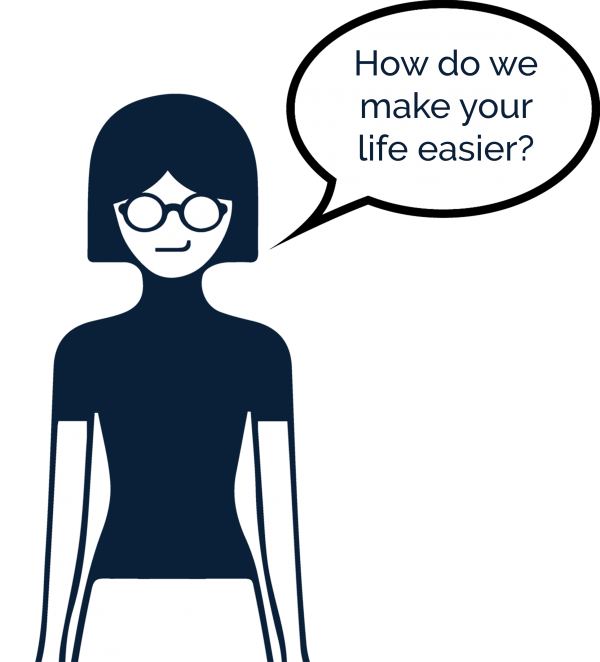 Part-11 and HIPAA Compliant

Extensive Software Integrations
40% Reduced Document Cycle Time

Intuitive Site-Sponsor Connectivity

Proven Return on Investment
Trusted by Over 2,000 Research Centers, Sponsors and CROs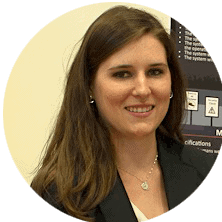 "We manage multicenter studies and eBinders gives us the power to be several places at once. It works really well for remote regulatory document review and enrollment approvals, and as a result gets sites up and running quickly."
Ashely Friend
Clinical Trials Manager
Check out our latest posts