Save Time and Accelerate Trials with Florence eBinders
Discover why research sites, sponsors and CROs around the world are choosing Florence eBinders for their eRegulatory and eSource solution.
The future of eRegulatory is here
Stop wasting valuable time managing paper regulatory files, source documents, faxing, scanning, chasing signatures, catering to remote monitors, mailing files, tracking logs, and doing something other than what you love – research.



Scale Compliant Processes
Maintain Part 11 Compliance

Review and Approve Documents

Edit Documents with Confidence
How Florence eBinders Supports You
We're more than a compliant document storage system,
we're a research acceleration platform.
Designed for Researchers
Rated as the most user-friendly platform in the industry, Florence eBinder Suite is trusted by thousands of principal investigators, research sites, cancer centers, academic institutions, sponsors, medical device manufacturers, and CROs around the globe.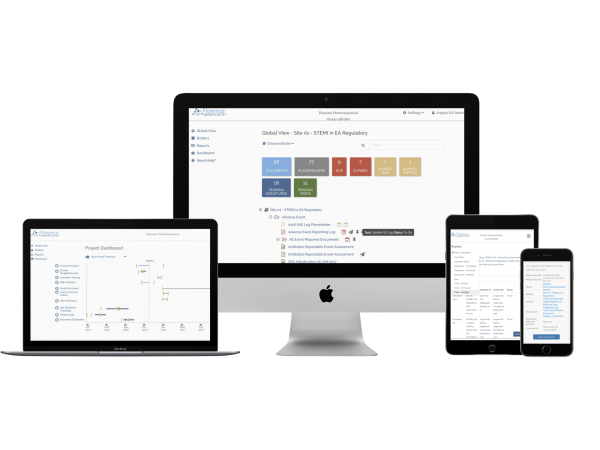 Ready to Learn More about Florence eBinders?
Schedule a time to chat with one of our site implementation experts and discover how eRegulatory and eSource can support your research.